Between March 23th and 24th, FRC Team 836 The RoboBees competed in their second competition of the year. The FIRST Chesapeake District Event, held at Oxon Hill High School in Oxon Hill, MD, was the second showing of Team 836's robot, Athena.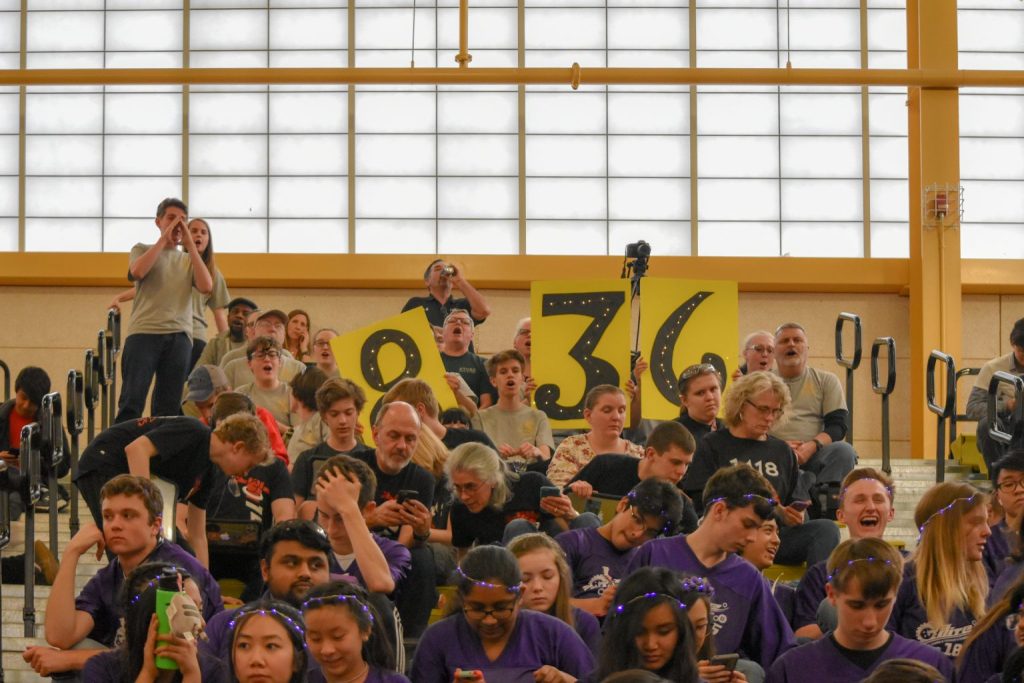 Facing off against a total of 39 teams from across the Maryland, Virginia, and DC area, the RoboBees end up ranking sixth overall at the conclusion of the qualification matches. As the captain of the 6th seed alliance, The RoboBees were chosen by the 3rd seed alliance captain team, 2914 Tiger Pride, and together we chose team 4242 Fresh T.E.C.H.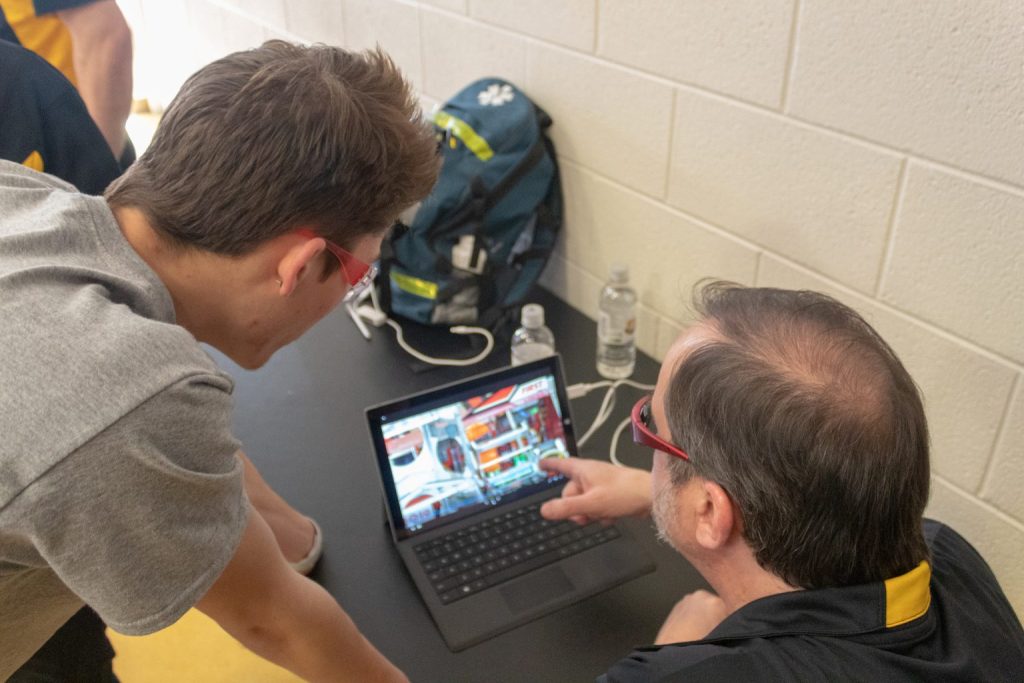 After a series of close matches, the alliance was ultimately eliminated in a semifinals tiebreaker, finishing in the top 4 alliances. Afterwards the RoboBees went on to win the 2019 Autonomous Award sponsored by Ford.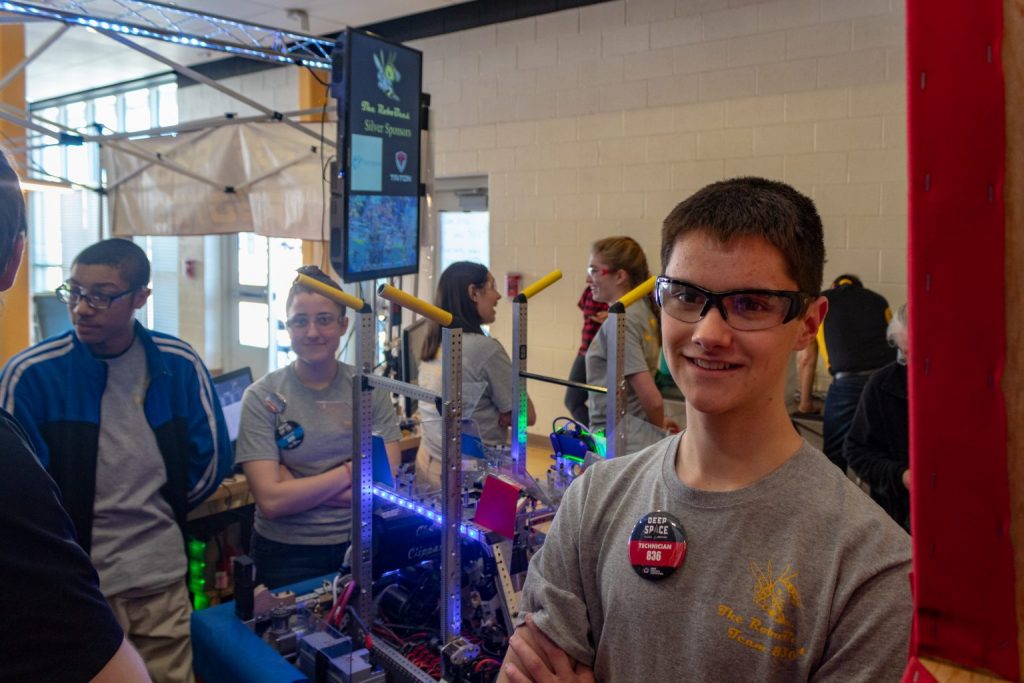 The RoboBees would like to give a round of applause to all of the teams that competed at the event. Additionally, we appreciate all of the volunteers that made this competition possible!