Combat Robotics
growingSTEMS offers two different opportunities when it comes to Combat Robotics! Check out both our local Ant Weight Competition as well as Team Honey Cracked.
Ant Weight Competition Program
Competitors have the opportunity to participate in an Ant Weight Combat Robotics Competition! Those participating in the program will receive an Ant Weight kit (detailed below) and gain access to The Hive for use once a week.
Program Mentors will be on hand to provide guidance, technical direction, and tool/machine training during our Combat Robotics meetings. The season ends with a culminating Combat event where everyone will compete to claim the Tiny Nut!

More Information can be found about our Ant Weight Competition.
---
Team Honey Cracked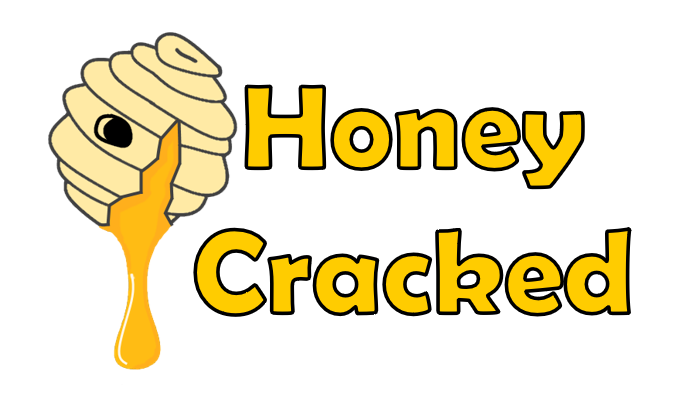 growingSTEMS hosts Team Honey Cracked – a team that travels to compete in the Norwalk Havoc Robot League (NHRL).
Click for for more information about Team Honey Cracked.