growingSTEMS is happy to announce our summer programs for 2023!
This summer two different Combat Robotics programs be offered for new and returning students.
---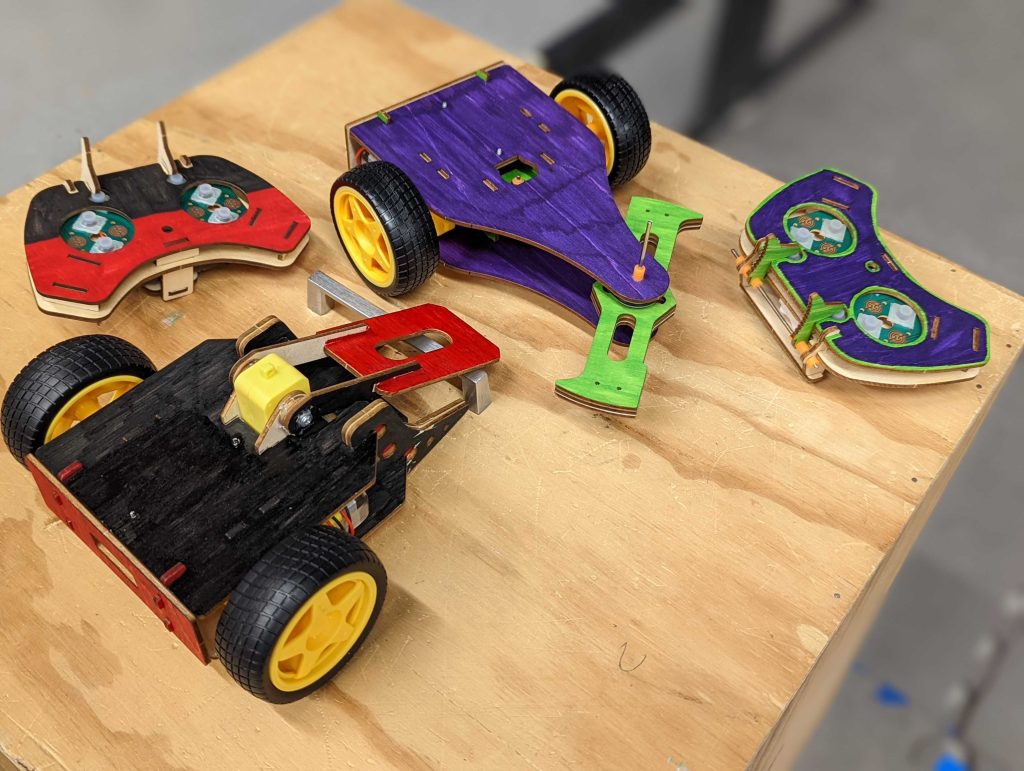 Termite Class – Combat Robot Summer Camp
growingSTEMS is happy to offer a Combat Robotics summer camp focused around Termite Class Combat Robots! Competitors in grades 3-7th are able to participate in this 2-day camp. Each camp will run on Saturday and Sunday, 10-3PM each day.
Camp sessions will be available for the following dates: June 10-11th, July 8-9th, July 29-30th, August 5-6th, and September 16-17th 2023. There will be 12 slots per camp and each camp will be limited to 3 of each robot design.
---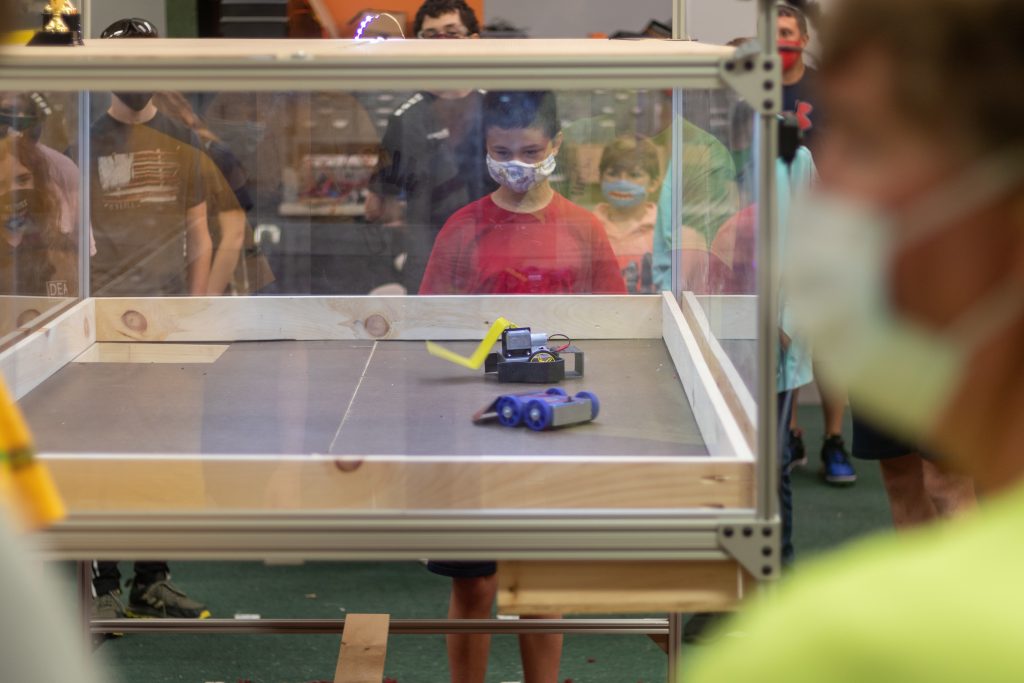 Ant Weight Competition Registration
Competitors have the opportunity to participate in an Ant Weight Combat Robotics Competition! Those participating in the program will receive an Ant Weight kit and gain access to The Hive for use once a week. Program Mentors will be on hand to provide guidance, technical direction, and tool/machine training during our Combat Robotics meetings. The season ends with a culminating Combat event whe…
---
Registrations for both options are now open! Please let us know if you have any questions or concerns and we hope to see you this summer!